Book Now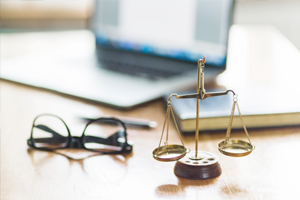 To access the full set of documents and resources in The Governance Code pack, please click on the Take this Course button below and proceed to pay. Alternatively, email buildfutureskills@cramdentech.com to request an invoice if you would prefer to pay by cheque or EFT.
Once you purchase the course through Paypal, an email will be sent to CramdenTECH requesting resource pack access. A member of the CramdenTECH Client Services team will email you with a unique username and password to facilitate 15 day access to the resource pack. If you purchase the course between 8.00am and 3.30pm (GMT) Monday to Friday, you will be given same day access. A purchase made outside of these hours will be responded to within 24 hours.
Once you receive your course passwords, Log in to Buildfutureskills.com. Logging in takes you to your profile page where you will see The Governance Code Resource Pack listed in the Enrolled Courses group at the bottom of the page. Simply click on the link to open the resource pack page. From there you can open and download each of the 30 policy documents and templates!
If you encounter any difficulties accessing the resource pack please email buildfutureskills@cramdentech.com for assistance.
You have 15 days in which to access and download resources after purchase.

Purchase Course (€249.00)