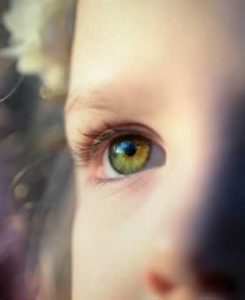 Three out of ten parents (28%) could not attend work or have missed out on new job opportunities because they could not access childcare. This is according to a survey of 1,000 respondents which was undertaken on behalf of Seas Suas, the representative body for independent providers in the early education and childcare sector.
The survey shows that women were significantly more impacted than men by a lack of access to childcare, with almost twice as many women as men missing time at work or unable to take up a job offer or promotion.
Affordability emerged as the largest challenge faced by families in accessing childcare, with almost seven out of ten respondents citing cost as a factor (68%), followed by availability of places (11%) and flexibility by providers on childcare days/hours required (10%).
There were also some regional variations in respondents' selection criteria with reputation being a significantly larger consideration in Connacht-Ulster (66%) than was the case in Dublin (54%). However, this difference may arise due to the greater lack of access to childcare places in the capital.
Difficulty in attracting and retaining staff to work in the early education and childcare sector is becoming a growing issue for many parts of the country. Respondents to the survey were asked their views on the best ways to attract more people into the profession. Forty two percent of respondents believe that State supports in the early education and childcare sector should match what the Government spends on primary and secondary education sectors respectively.
Almost a third of respondents (32%) support the introduction of a dedicated Apprenticeship scheme for entrants to the sector, allowing trainees to work at entry level in the sector while securing their full qualification.
Commenting on the research, Chairperson of Seas Suas, Regina Bushell said, "Access to childcare places is becoming a growing issue in some parts of Ireland, particularly our larger cities, with this problem also reflected in the survey findings. Indeed, the recent interpretation of regulations on sleep and rest have resulted in a reduction of childcare places amongst providers for children under two years."
She added, "As Ireland now reaches full employment, access to affordable childcare is not just a concern for women or families but a significant societal and economic issue, which will impede our further growth unless meaningfully addressed through increased State supports for families."
Article Source: Business World