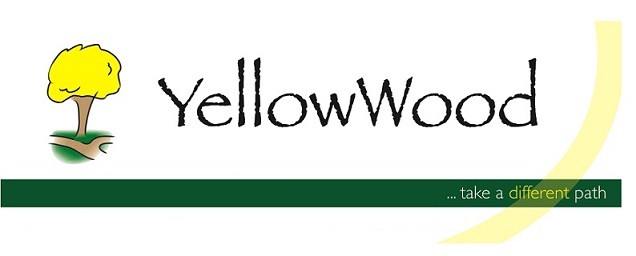 YellowWood is a provider of professional coaching, NLP, training and business solutions. It focuses on creating positive change and delivering a service that is person centred and goal orientated, through a range of multi discipline services. Each service can be delivered independently or collectively as part of a tailored program to suit individual client needs.
Yellow Wood Managing Director, William Corless is a business and personal coach with over fifteen years experience of leading and empowering people. He combines hands on experience in operations management with qualifications in Business, Engineering, Coaching, NLP, Training and Psychometrics.
Dividing his time between Dublin and Galway, William helps many SME's and self employed professionals to grow their businesses and develop strategies to achieve their goals. William works with clients in a variety of business sectors including Telecommunications, Information Technology, Manufacturing, Hospitality, Retail, Marketing and Voluntary & Community.
A mentor for the Executive MBA in NUI Galway, Coaching Development (International Coaching Porgramme) and the Galway Enterprise Board. William is currently a Director of Operations and Finance for the International Coaching Federation in Ireland. William is a regular contributor to print and broadcast media and has addressed the National Forum on Resilience in Áras an Uachtaráin.
William is results orientated in exceeding targets and extending product ranges. He is also a creative problem solver with proven achievements in providing solutions internally and externally. This resulted in measurable improvements in productivity, budget costs, customer satisfaction and communication.
Specialities include:
NeuroLinguistic Programming, Coaching, Personal Development, Training, Purchasing, Business Development, Career Development, Operational Planning, Sales, Marketing, Quality, Logistics, Customer Service, Financial Management, Strategy and Information Technology.
Visit the company website at YellowWood.ie.